Join us for this year's exciting two-day virtual event filled with expert speakers
and exclusive networking events. Learn, mingle, and be inspired!
Agenda
Day 1 - September 20, 2021

8:30am - 9:15am
Explore the Exhibitor Hall
Visit the exhibitor booths, chat with industry experts and access the downloadable contents available at the booth – open all day

9:15am - 9:30am
Welcoming Remarks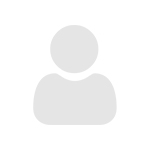 Lee Coonfer
CEO BCSLA and Adena Waffle, President BCSLA

9:30am - 10:30am
Taking Flight After a Devastating Year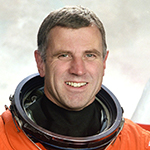 Dr. Dave Williams
Astronaut
This presentation will explore the process of recovering from tragedy to move forward to thriving once again. Drawing from the experience of NASA's response to the loss of spacecraft and crew, Dr. Williams will use his knowledge as an astronaut and hospital CEO to discuss the path beyond the current COVID pandemic while caring for ourselves and for our seniors. It is a journey worth taking.
Sponsored by: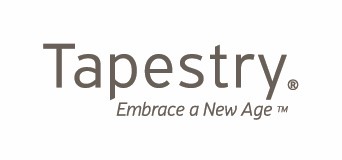 10:45am - 11:45am
Aging well: Navigating the "next normal"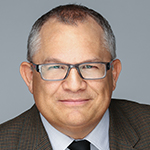 Colin Milner
International Council on Active Aging
The coronavirus (COVID-19) pandemic is challenging every aspect of our society. While we do not know what our "next normal" will be, we do know that how we respond to this crisis today could help us move forward and prepare to navigate whatever "normal" becomes. If ever there was a time to focus on optimizing the health and wellness of residents, members and staff in all settings, it is now. To do so, we must redouble our efforts to provide supportive environments. Whether the goal is to build people's resilience and immune systems or to ensure they get the most out of life, whether in the real and/or virtual world, we must grapple with the question, What's next for aging well? Join ICAA's Colin Milner, founder, CEO and active-aging thought-leader, as he delves into areas such as technology, wellness, the built environment and outreach strategies in this stimulating session.
Sponsored by:

11:45am - 12:30pm
Lunch Break + Visit Exhibition Hall

12:30pm - 1:30pm
Mindful Leadership: Maximize Engagement and Thrive in Work and Life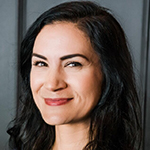 Dr. Susan Baili Haas
Learn to make better choices that result in a healthier, more meaningful, sustainable life. The result? Your people will bring more energy, enthusiasm, and impact to everything they do. In this invigorating and informative presentation, Dr. Susan Biali Haas highlights key daily choices that help you shape a vibrant, healthier life that makes a difference.
You'll learn how to:
Resist external stress and pressures
Protect yourself from burnout
Prioritize your well-being
Harness the power of nutrition
Maximize brain health
Protect key relationships
Make time for what matters most
Sponsored by:


1:45pm - 2:45pm
Making the Leap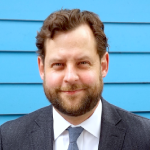 Chris Turner
Expert on Sustainability, Climate Change, Cleantech and the Global Energy Transition
The next industrial age, powered by renewable energy and characterized by radical energy efficiency, is already underway.
Chris Turner provides a guided tour of this world of renewed prosperity and reinvigorated community. His boundlessly optimistic overview of the state of the art in sustainability shows how radical shifts to clean systems of energy production and efficient use, next-generation architecture and urban design, and reinvigourated political engagement and community development will enable individuals and business's alike not only to survive but to thrive in the twenty-first century economy.
Sponsored by: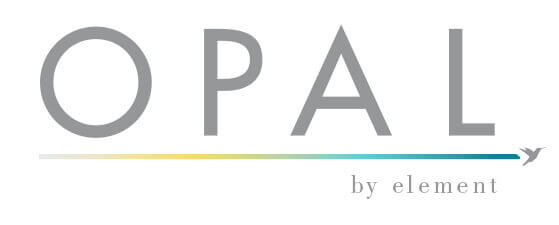 2:45pm - 3:15pm
Coffee Break

3:15pm - 4:15pm
Seal of Approval
Sponsored by: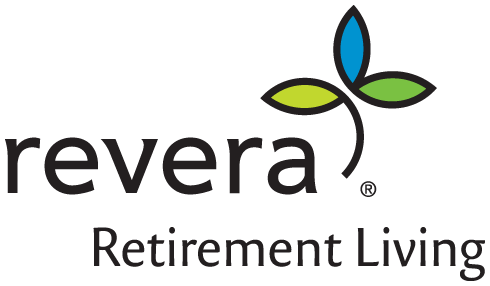 4:30pm - 5:00pm
Visit Exhibition Hall

5:00pm - 6:00pm
Social Event (Additional Paid Event): Mixology Class
Join us from 5 - 6 pm with a live (virtual) mixologist teaching us how to make two hand-crafted cocktails (non-alcoholic option is available). Tickets are $25 each, and include all of the ingredients you need for this event sent right to your door! – Sign up by September 10th to secure your spot as capacity is limited. If you would like to attend the mixology class but are not registering for the conference, please reach out to Sana at sana@bcsla.ca
Sponsored by:

Day 2 - September 21, 2021

8:30am - 9:30am
Visit Exhibition Hall

9:30am - 10:30am
Session Title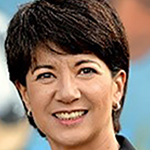 Keynote Speaker: Mable Elmore
Parliamentary Secretary

10:45am - 11:45am
LEAP Award and Seal of Approval Recognition
Sponsored by: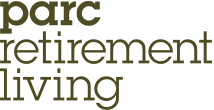 11:45am - 12:30pm
Coffee/Lunch Break + Visit Exhibition Hall

12:30pm - 1:30pm
Concurrent Breakout Sessions
Navigating the challenges that the seniors living sector faces have been amplified as a result of COVID-19. How to turn around the downward pressures on occupancy, what to do to keep your employees engaged and how to find new ones and equally as important, how do operators enhance the health and vibrancy of their communities to enhance quality of living for their residents and enhance marketability? These questions and more will be discussed in three distinct break-out sessions where experiences are discussed and best practices shared. We encourage you to participate and to share your thoughts on ideas on the following topics. After all, it's through discussions such as these, where solutions can be found.

There will be three (3) Break-Out Sessions addressing unique issues. Please attend the session that is of most interest to you and direct your colleagues to attend the others relevant to them.


Session 1 - Rebuilding Community Occupancy Post Covid-19 – Facilitated by Alison Howard, VP Operations, Sienna Senior Living
2.The Labour Force Challenge – Retaining Existing Employees and Recruiting Staff – Facilitator TBD
3.Continuing to Create a Healthy, Engaging and Active Environments at Seniors Communities – Facilitator TBD

1:45pm - 2:45pm
Sticky Branding: Get the Community to Choose Your Brand First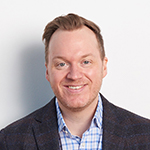 Jeremy Miller
2021 is a year of transformation. It's time to shift from crisis to a comeback. But to do that, you have to build trust and act with purpose. In this interactive session, branding expert Jeremy Miller shares how to connect with residents, staff and the community to choose your brand first.
Sponsored by: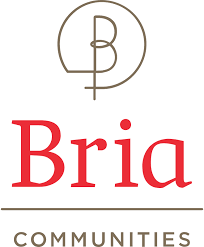 3:00pm - 4:00pm
4 Fundamental Sales Strategies To Help Your Customers Move Forward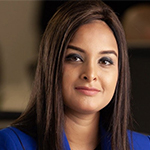 Fatima Zaidi
During times of business disruption, such as the current COVID-19 pandemic, demand or perception of your services may vary from the norm. We need to acknowledge the challenges the pandemic has brought to businesses, but work towards making our customers feel safe in a more digitized and virtual economy. With more than 15 years of experience in sales and business development, Fatima has become a master at growing revenues. In this presentation, she takes the audience through 4 Fundamental Sales Strategies to implement during COVID-19 and the importance of Resiliency, Adaptability and Evolution. Whether your sales team is full of newcomers or seasoned experts, this presentation will set your organization on a clear path to success.

4:15pm - 4:30pm
Closing Remarks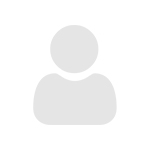 Lee Coonfer
CEO BCSLA and Adena Waffle, President BCSLA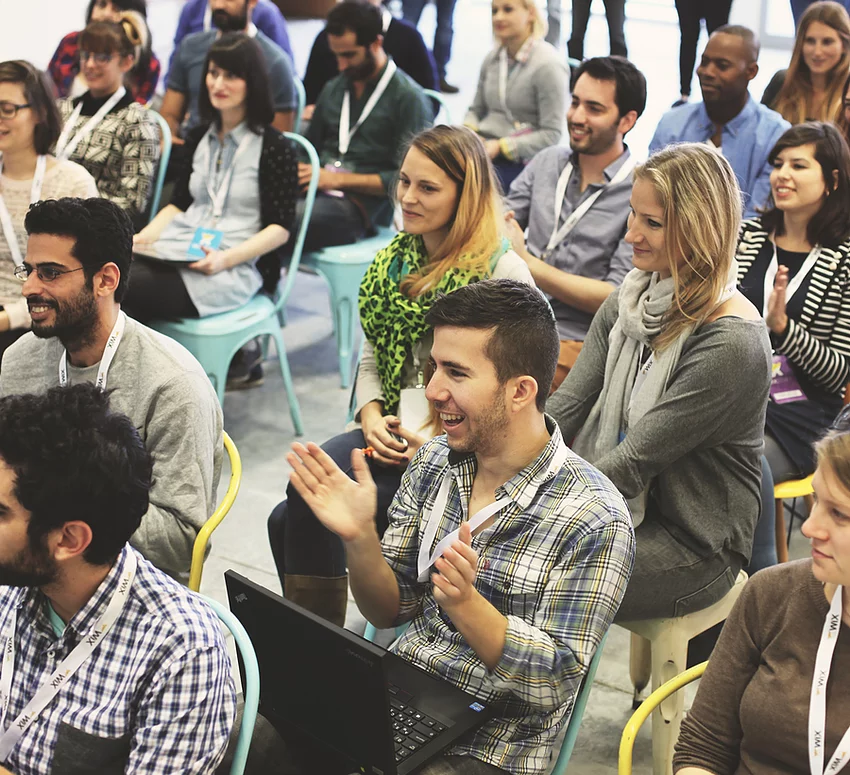 Speakers. Networking. Connections.
Create & Collaborate
BCSLA 2021 Conference & Tradeshow: Taking Flight is finally here. Take advantage of forward-thinking keynote speakers, networking with influential attendees, and much more. Register today and join us for a unique and inspiring experience.
KEYNOTE SPEAKERS
Our speakers are at the cutting edge of their particular discipline or industry, and will
share their insights of building exceptional experiences.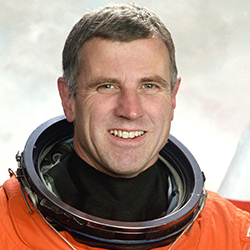 Dr. Dave Williams
Record-breaking Astronaut, Aquanaut & Leadership Expert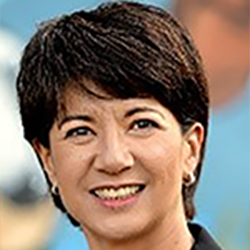 Mable Elmore
Parliamentary Secretary for Seniors' Services and Long-Term Care
GENERAL SESSION SPEAKERS
Our speakers are at the cutting edge of their particular discipline or industry, and
will share their insights of building exceptional experiences.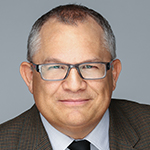 Colin Milner
International Council on Active Aging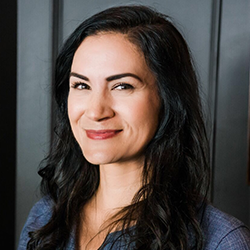 Dr. Susan Biali Haas
Expert in Burnout Prevention, Stress Management and Resilience | Mental Health Advocate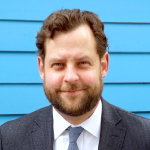 Chris Turner
Expert on Sustainability, Climate Change, Cleantech and the Global Energy Transition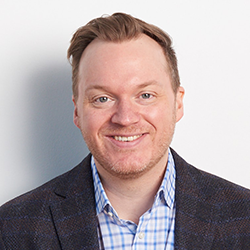 Jeremy Miller
Branding Expert & President of Sticky Branding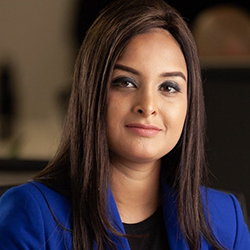 Fatima Zaidi
Founder & CEO of Quill for Podcasters, Fast Growth Business Development & Sales Expert
PLATINUM SPONSORS
Committed to Excellence

Website: www.ecps.ca
LinkedIn: www.linkedin.com/company/complete-purchasing-services-inc

Website: www.telus.com/seniorsliving
Website: www.yardi.com
LinkedIn: www.linkedin.com/company/yardi
Facebook: www.facebook.com/Yardi
Twitter: @Yardi
Instagram: @Yardi
DIAMOND SPONSORS:
Working Together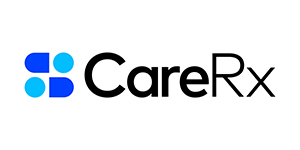 Website: www.carerx.ca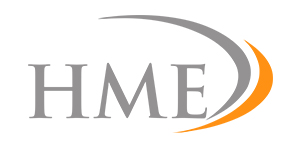 Website: www.hmebc.com & www.hmestairlifts.com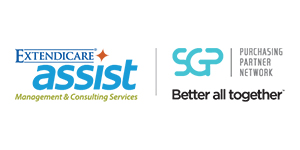 Website: www.sgpnetwork.com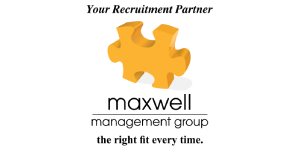 Website: www.maxwellmanagementgroup.com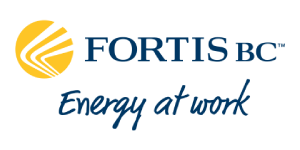 Website: www.fortisbc.com